CATCH THEM YOUNG Part 1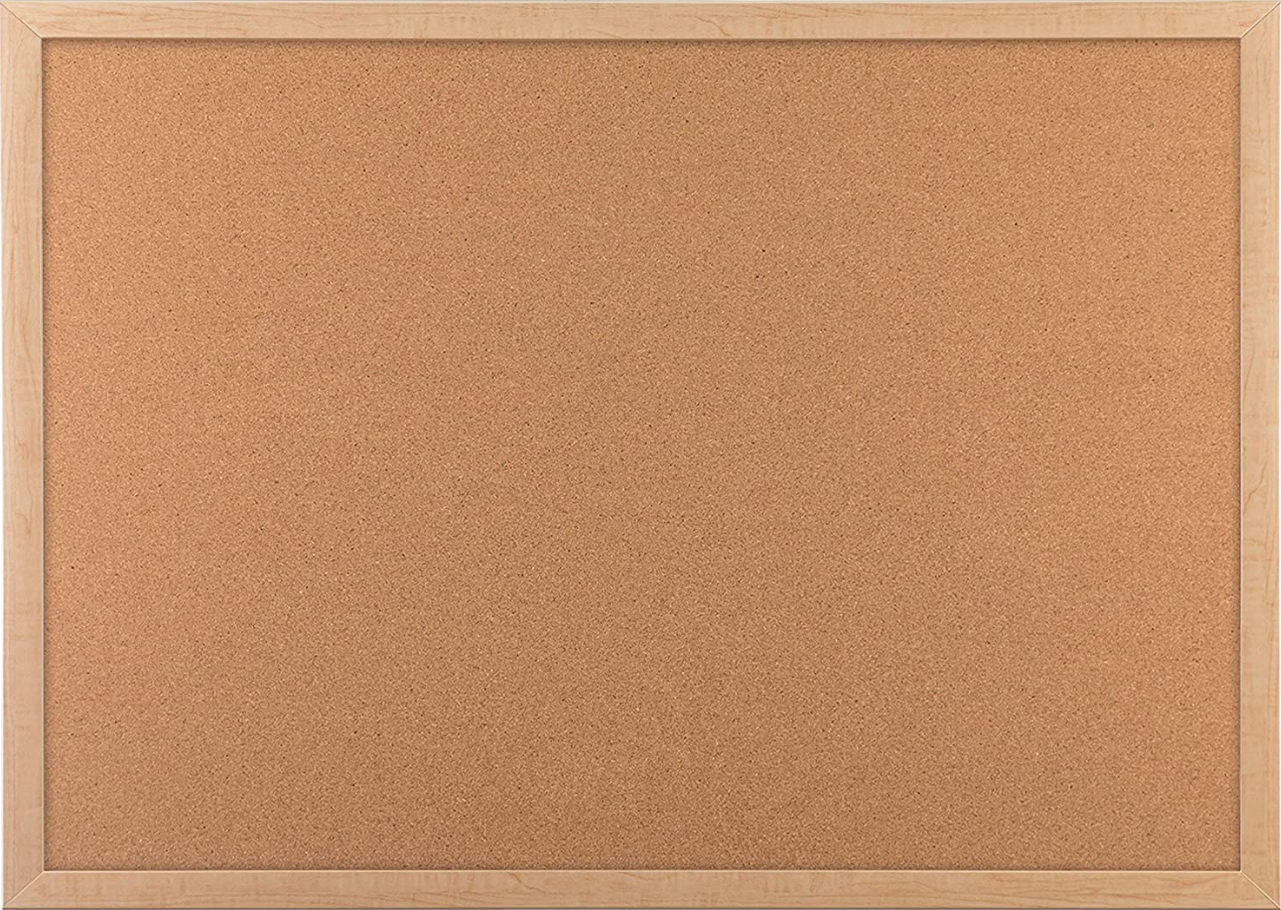 BIBLE STUDY May 3rd 2023
Topic: CATCH THEM YOUNG Part 1
INTRODUCTION
Throughout Scripture, God is pretty clear about the responsibility that He places in the hands of parents
(Parents consist of a father and mother). Catch them young is God's loving command given to parents
to bring up their children in God's ways.
Parents have the responsibility to teach their children what matters to God, because obeying whatever
God commands is the foundation of true success for a godly family.
Starting off children on a godly foundation will stand them in good stead throughout their lives.
As we humble ourselves to learn God's mind on the future of family may we be blessed in Jesus name.
Prov. 22:6. Deut. 11:19-21, Gen. 18:19
1. PARENTING IS A HIGH CALLING OF GOD.
*The great commission that Christ handed over to His Church starts at home. It starts with bringing
the child to the saving grace of Christ. Children are future of the Church.
*Parents are the key to that multi-generational testimony to bringing many to faith in Christ.
*The most effective evangelism there is, is parent-child evangelism, making disciples of your own
children, and teaching them to obey God in all. Matt. 38:18-20, 2 Timo. 3:14-15
2. RIGHT AND GODLY FOUNDATION MATTERS.
*We are in an age where society teaches the need to liberate children, to free them from parental
authority - "Children have the right to choose their own destiny, religion, morality, right to do
everything that amuses their fantasy" but contradicts God's commands.
*But parents have a duty to perform, and they are answerable to God in their obedience or negligence.
Eph. 6:1-4, Exod. 21:15,17, Prov. 22:6
3. GROOM A DISCIPLINED CHILD.
Discipline is a word that far too many parents avoid. But in reality, discipline is an expression of true
love. An uncultured child grows up to become a rebel, refusing to submit to the authority of the parents,
the authority of the school, the authority of the state, and the authority of God.
Prov. 13:24, Prov. 23:14, Heb. 12:6-11
CONCLUSION
The work of bringing up God fearing children is huge and it takes God's wisdom, Oneness of mind
and vision inspired by God in parents, prayers, and sacrifice. But it is a task that must be done for the
best interest of God's kingdom and entire family. May God continually grow our homes in Him in
Jesus name.