THE HOLY TRINITY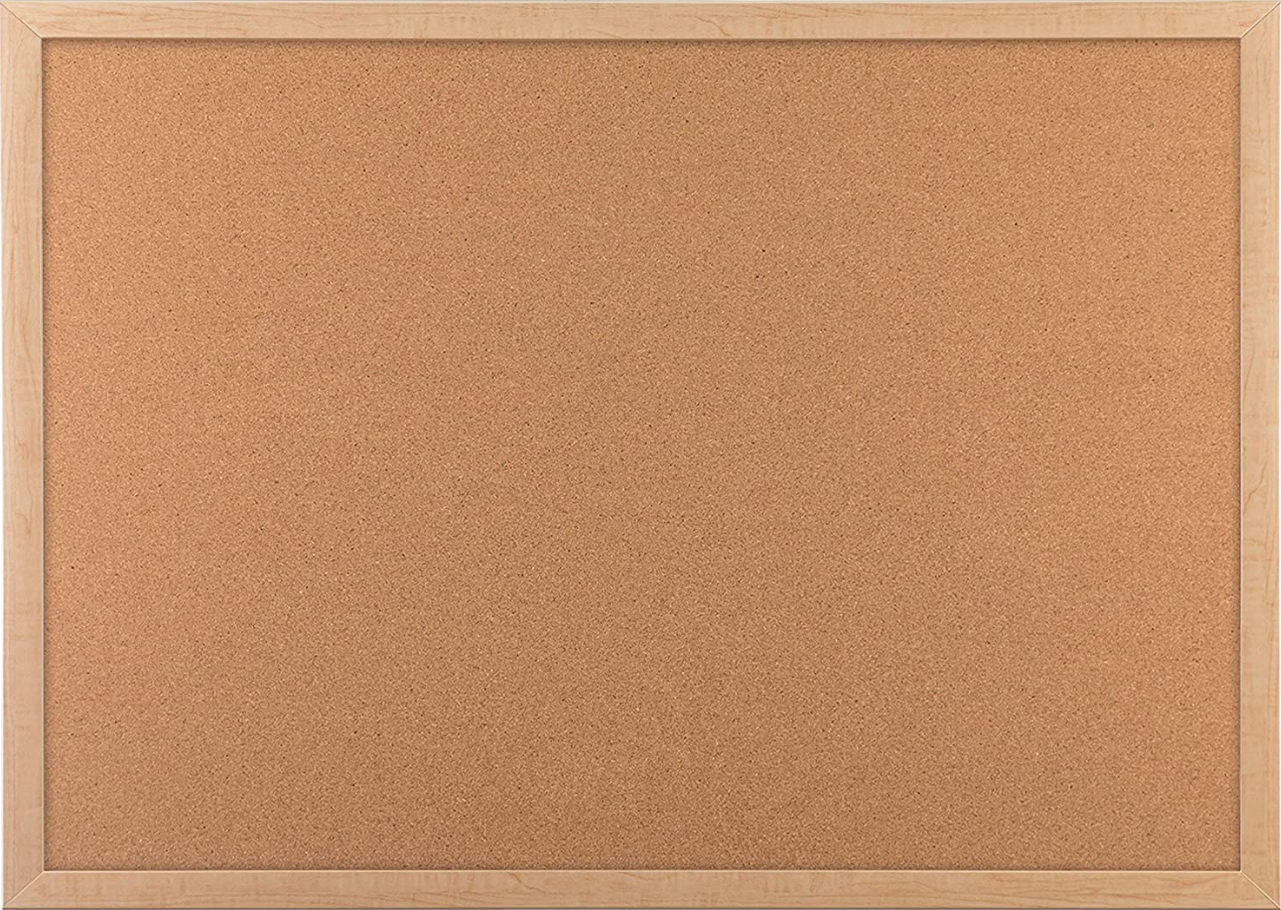 BIBLE STUDY Apr 19th 2023
TOPIC: THE HOLY TRINITY
INTRODUCTION
There is only one God, the Creator of the world. But a careful study of the Scriptures will show that
God exists in three persons, that is The Godhead manifesting in three Persons. The doctrine of the
Trinity is deep, and its understanding will enhance our insight into how God the Father, God the Son
and God the Holy Spirit harmoniously do things together as One.
Deut. 6:4, Col. 2:9, Isa. 55:8-9
1.FACTORS THAT VALIDATE THE DOCTRINE OF THE TRINITY
*The Creation of Man uses plural terms; "LET US" MAKE Man in "OUR" image. Gen. 1:26-27
*At the baptism of the Lord Jesus, the Trinity was at work. Matt. 3:13-17
*The Baptismal formula as given by Jesus Himself. Matt. 28:19
*The benediction of grace. 2 Cor.13:14
This is GOD, eternally existing and manifesting Himself to us in three persons.
2.THE TRINITY ACTING IN UNITY.
*In Creation:
God the Father spoke. Gen. 1:3
God the Son was the Word spoken. John 1:1
God the Holy Spirit moved upon the face of the waters. Gen. 1:2, Job 26:12-13
*In the Incarnation of the Lord Jesus:
God the Father gave His Son. John 3:16
God the Son was born into the world. Luke 2:11
God the Holy Spirit came upon Mary to cause conception. Luke 1:35
*In Redemption:
God the Father accepted the sacrifice of Calvary. Heb. 9:14
God the Son offered Himself as our substitute, the perfect sacrifice. Heb. 9:11-12,14
God the Spirit - Jesus carried out His assignment on earth and offered Himself through the eternal
Spirit. Luke 4:18, Heb. 9:14
*In Salvation:
God the Father receivesthe lost, forgives them, supplies a new robe and a feast. Luke 15:22-24
God the Son is the Shepherd that goes to seek the lost sheep. John 14:6, Acts 4:12, Luke 15:4,
Rev. 3:20
God the Spirit takes care of the internal workings of the new convert and seals them. John 16:8, Eph. 1:13
2
CONCLUSION:
The Trinity is a mystery and will remain a mystery until we meet the Lord in glory. Let us thank each
member of the Trinity, the Father, the Son and the Holy Ghost for that which they have personally
done for us. Amen.